Helpful Hints for Better Storage
Leave a walkway to the rear of unit for better accessibility.
Keep all items off the floor if possible to let air underneath. Pallets, 2×4's or skids are good for this purpose. Place plastic under all cardboard boxes.
Disassemble items such as bed frames to maximize space.
Place frequently used items near the door.
Fill containers to capacity. Partially full or bulging cartons may tip or collapse.
Pack heavy items like books or tools in smaller boxes.
Fragile items should be cushioned by packing and placing towards top of the unit.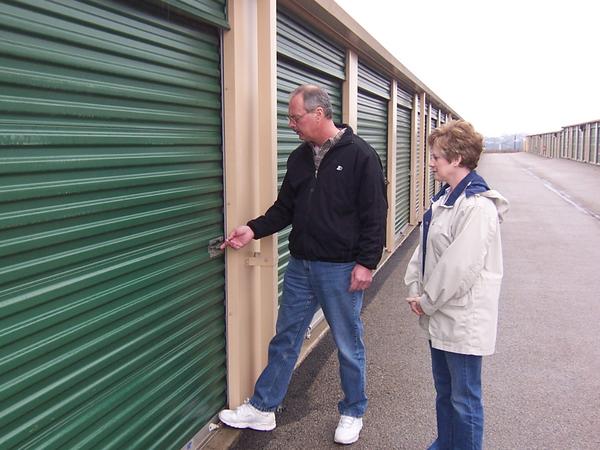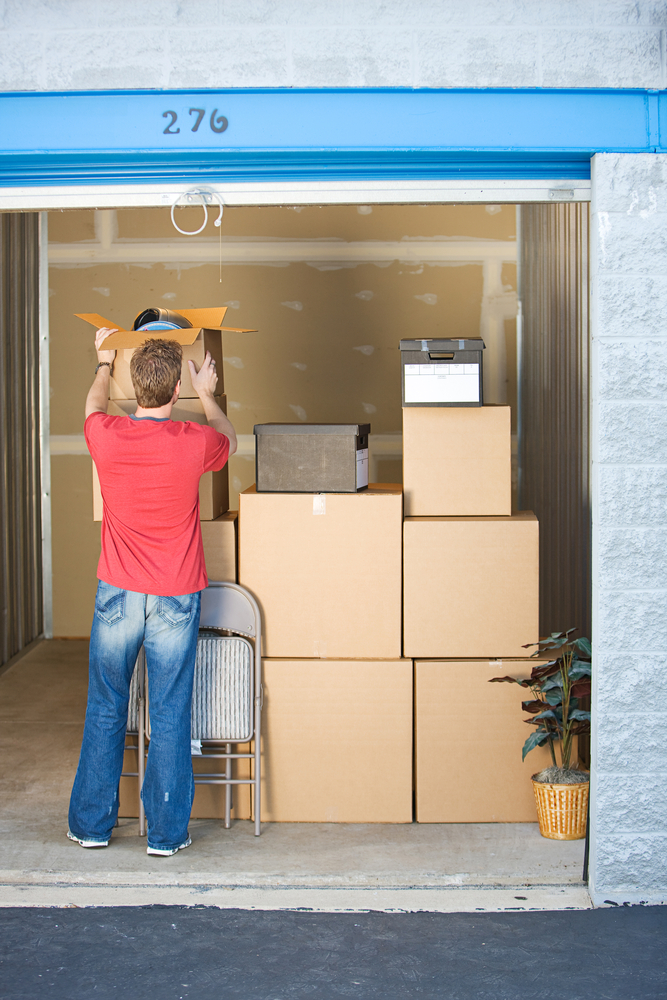 Label your carton and take home list of labeled cartons for easy reference.
Line bottom of your unit with drop cloth or pallets for added protection.
Mothballs and rodent deterrent precautions are an added protection for your belongings.
Take full advantage of your space. Use full height as possible. Shelving helps organize your space.
Bay leaves are said to ward off most insects and household pests. Add to boxes when packing goods.
Plastic trash bags make an excellent box liner to protect contents from dust and moisture. Seal boxes with masking tape.
Spray furniture with a good polish. Cover with drop clothes, old sheets, etc. or whatever is available.
Do not store food items unless sealed in glass or metal containers.
Defrost refrigerators and freezers and leave door open.
It is NOT advisable to store pianos, grandfather clocks or art objects.
Wrap mattresses and box springs with plastic covers, drop cloths, or paper. DO NOT set directly on the floor or lean against walls.
To retard rusting of exposed metal, use a light coat of oil.
You place your own padlock on Storage Door to keep it locked at all times.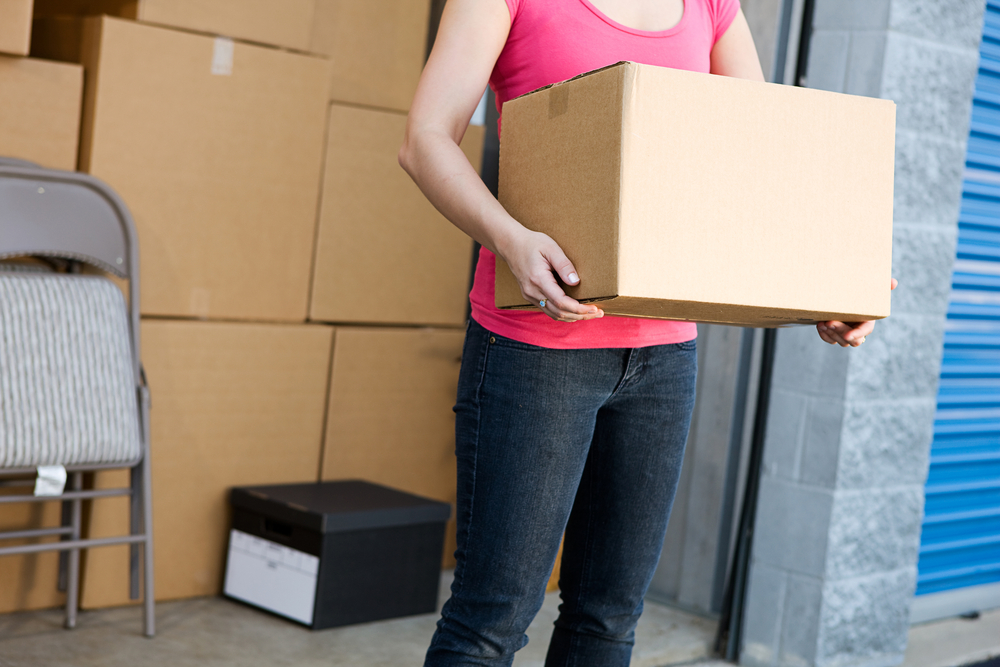 ---